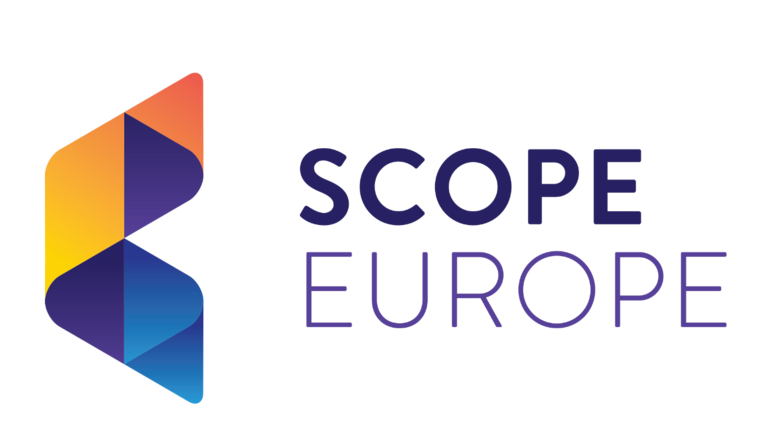 This month we have to again thank Paul Breitbarth(Director of EU Operations & Strategy at TrustArc + Nymity) and Rebekka Weiß (Head of Trust & Security at Bitkom) for providing us with enlightening insights on how to practically design and implement an efficient compliance mechanism for international data transfers post Schrems II. If you're interested in these experts' discussion, we highly recommend watching the replay of the webinar! For all those who liked the webinar and want to gain additionally Know-How in the field of Codes of Conduct and especially of the EU Cloud CoC it's a must to hear Trust Arc's Serious Privacy Podcast.
Last but not least, it's your opportunity to join the team of our German colleagues at the SRIW e.V.
Enjoy reading, watching and listening!
Your SCOPE Europe Team.