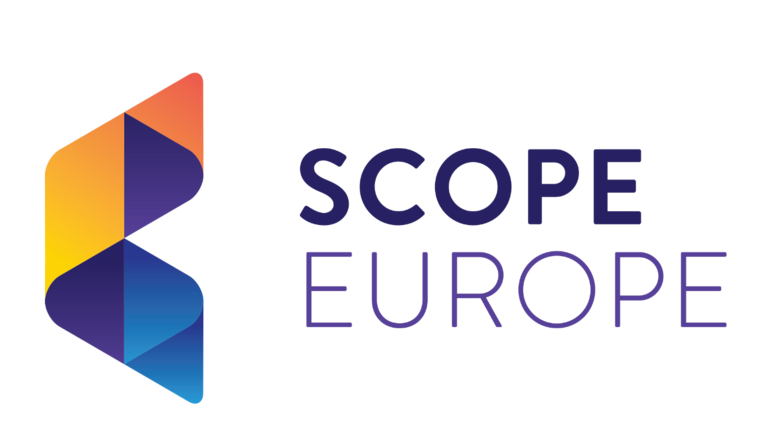 Holiday season is coming closer and before you (and us) leave for a well-deserved Christmas break, we want to look back at this month which started with the DSM Cloud Stakeholder meeting in Vienna. Fabasoft's Helmut Fallmann, as Member of EU Cloud Code of Conduct Steering Board, presented the latest developments and key benefits of the EU Cloud CoC.
He also highlighted the important role of SCOPE Europe as the independent Monitoring Body of the Code. Also in Vienna, a public consultation of the SaaS CoC for Switching Cloud Providers and Porting Data was initiated. We invite you to share your feedback and comments!
Happy reading,
Your SCOPE Europe Team.