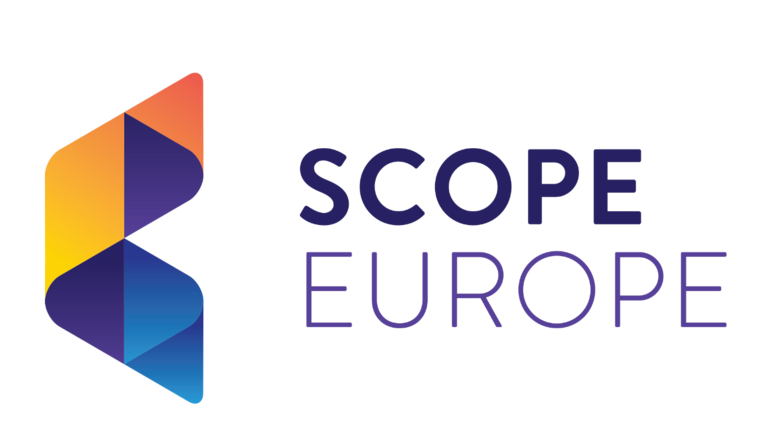 The European Data Protection Board (EDPB) released their guidelines on Codes of Conduct and Monitoring Bodies under GDPR, constituting another important step to contribute to the effective implementation of co-regulated Codes of Conduct in Europe's data protection scheme. These guidelines are also crucial for the further work on the EU Cloud Code of Conduct.
Speaking of Codes of Conduct: We participated in this week's DSM Cloud Stakeholder meeting in Madrid, as our Managing Director Jörn gave a presentation on the work on the governance of the SWIPO Code of Conduct - see below for more information!
Happy reading,
Your SCOPE Europe Team.