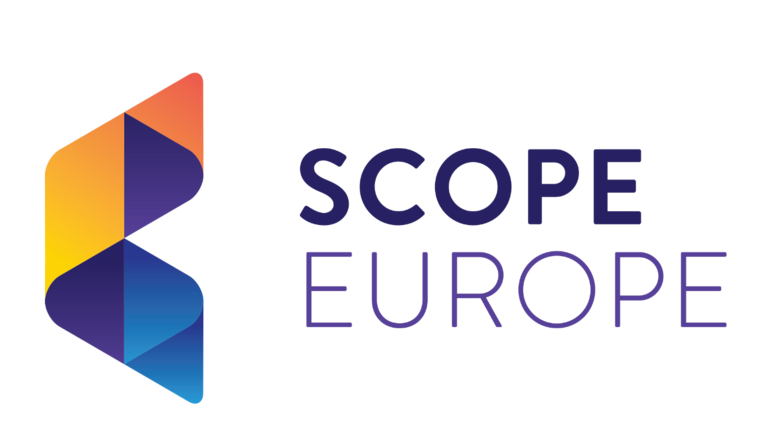 we hope you had a great start into the new year. This month, we wanted to flag two important public consultations in the cloud sector for you: First, as we recently reported, the SWIPO (Cloud Switching and Porting Data) Working Group invites stakeholders to share their feedback on the Software-as-a-Service Code of Conduct.
Also the sister-working group CSPCERT launched a public consultation on the Cloud Security Certification framework. We invite you to share your thoughts on both topics. Find out more on these consultations - and other activities - below.
Happy reading,
Your SCOPE Europe Team.