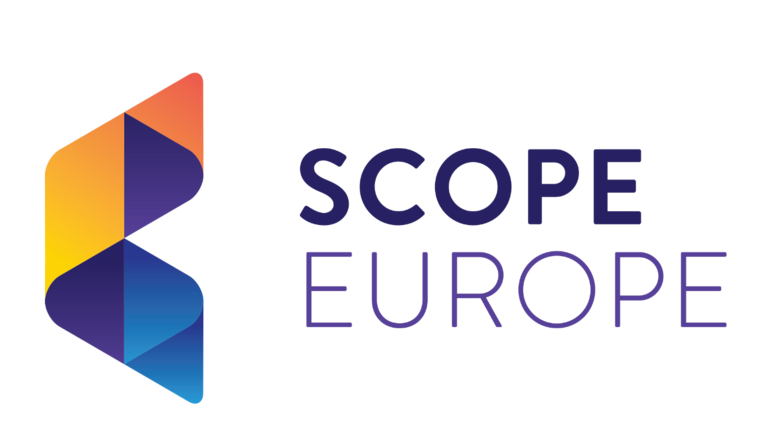 In this month's edition, we want to focus on one important project which we just announced yesterday: together with partners from industry, we developed concepts for standard data protection clauses for third country transfers under GDPR. Tools for transferring personal data outside the EU, such as adequacy decisions like privacy shield or standard contractual clauses, are debated controversially, especially with the on-going investigations by the European Court of Justice in the so-called "Schrems II" case. Standard contractual clauses as such have not been updated under GDPR - in this context, we teamed up with partners from different sectors to develop a first set of clauses to introduce key principles and safeguards for the processor to processor environment. The goal was to propose an as comprehensive and accurate regime as possible, while safeguarding a high level of data protection for third country transfers and ensure that in particular small and medium-sized companies could rely on such clauses.
We are happy to share our work with you - please find below all related materials: our standard data protection clauses, an accompanying explanatory note and the respective press release. We welcome your feedback!
Happy reading,
Your SCOPE Europe Team.