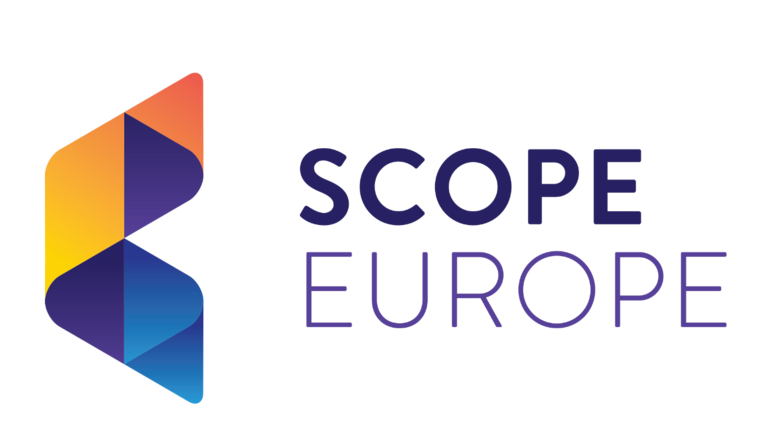 We have basically blinked and May is already here and upon us. April was an extremely busy and yet highly interesting and productive month on SCOPE Europe's end. We have crossed the Atlantic to join the IAPP Global Privacy Summit and were thrilled to present the EU Cloud CoC's latest developments, particularly when it comes to the Third Country Data Transfers Module. Besides having an insightful panel on the 13th, we were delighted to meet several colleagues as well as members, collaborators and supporters of our projects. As a result of these encounters, we ended up featuring in the latest episode of the Serious Privacy Podcast, which was truly a pleasure. Make sure you scroll down to listen to that one and grasp a bit of the atmosphere in Washington, DC.
Talking about exiting events, SCOPE Europe is looking forward to taking the stage at the upcoming 2022 CPDP conference in Brussels. Our Managing Director, Jörn Wittmann, will join an outstanding group of panelists to celebrate the one-year approval anniversary of the EU Cloud CoC. The session will take place in the afternoon of Monday, May 23rd, so if you are making your way to the event, do not miss out on that one and get all the details by clicking in the link below.
On a last note, make sure you check out our monthly news selection and in case you haven't yet, take a particular look on the Digital Services Act deal.
Enjoy the reading,
Your SCOPE Europe Team.
SCOPE Europe in the Serious Privacy Podcast!
We were not only thrilled but had great fun while featuring in the latest episode of the Serious Privacy Podcast. Listen in by clicking here.