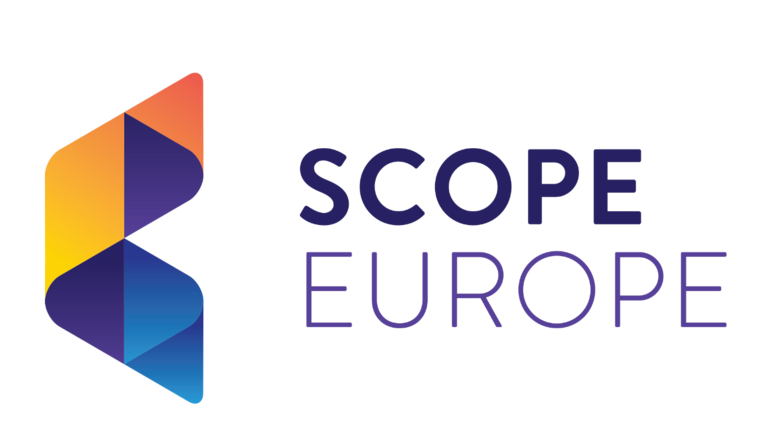 Each month we feel that time passes by very fast, and now as we reach the end of the year, we echo yet again this sentiment. But it would not be right to enter the new year without looking back at what happened in December.
Learning about the EU Cloud CoC through the testimonies of Code Members is key. So this month we started the "Across The Cloud" series where we pass down the mic to our members. The first interview was with Dr. Claus Ulmer, who is not only the Global Data Protection Officer of Deutsche Telekom but also the Chairman of the SRIW Board. Watch the interview below!
The topic of EU-US data transfers is certainly on the minds of everyone in the cloud community. On December 13, the European Commission submitted a draft adequacy decision. Below you'll find our latest post addressing the current situation, and we'll continue to keep you in the loop as new developments kick in.
On a final note, we want to take you back to commemorate some of SCOPE Europe's most important moments of 2022. Although there have been many occasions for celebration, we've compiled some of the main highlights of the year. Scroll down to travel back with us.
What does it mean to be a part of the EU Cloud CoC? We invite the EU Cloud CoC members to talk about their experience with the initiative. Our first guest is Dr. Claus Ulmer, Global Data Protection Officer of Deutsche Telekom and Chairman of the SRIW Board.