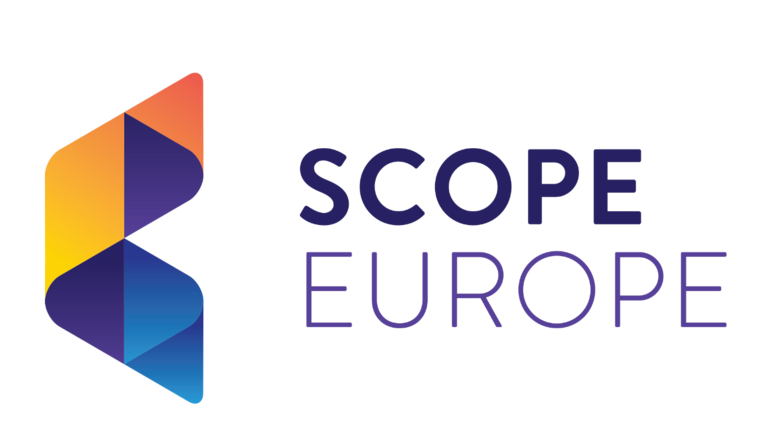 It is a pleasure to kick-off this June edition by welcoming Temenos as the newest member of the EU Cloud CoC General Assembly. This addition is not only building further cohesion across the cloud industry but also fosters crucial synergies with the banking sector. Make sure you read the full press release via the link below.
Also in June, SCOPE Europe and SRIW jointly responded to the EDPB consultation on the 2022/04 Guidelines on Administrative Fines. In this regard, we were thrilled to contribute to this exercise, which we deem indispensable for the optimization of the EU regulatory environment. If you agree with us, take a peak at our full response in the dedicated section below.
Now, moving on to another - and also very important - department, SCOPE Europe is currently searching for an addition to our monitoring team. Scroll down to read the job offer for a Compliance Officer/Junior Assessor based in Brussels and do not hesitate to also share it with your network!
On a final note, don't forget to check on our monthly news selection at the very bottom of this edition, which includes pieces on the Czech Presidency of the Council as well as on the potential - and highly discussed - UK data protection reform.
Enjoy the reading,
Your SCOPE Europe Team.
Attention, Brussels Colleagues!
SCOPE Europe is searching for a Compliance Officer/Junior Assessor to join its Monitoring Team. Click here to read the full offer.