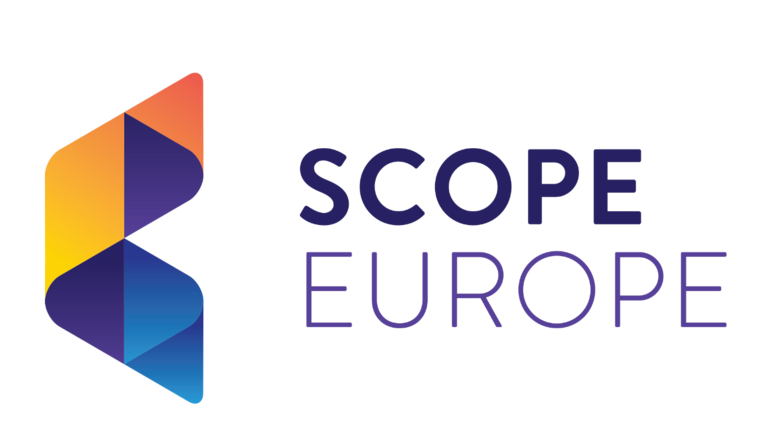 May is a special month for us at SCOPE Europe and in 2022, besides commemorating 4 years of GDPR implementation, we celebrate the EU Cloud CoC first approval anniversary. Our community is thrilled to look back and observe how far we have already advanced when it comes to building trust in cloud services and boost its adoption throughout Europe. The Code's General Assembly is keen to keep pace with an increasingly complex regulatory environment by continually posing optimal solutions, supporting several stakeholders in their day-to-day compliance efforts.
In the spirit of celebration, we are pleased to share that Cloudflare is the Code's newest member, further expanding this unique ecosystem and solidifying robust GDPR implementation across the industry. Make sure you read the full press release by clicking on the dedicated link below.
Another great piece of news May has brought upon us was the inclusion of the EU Cloud CoC in the Cisco's Cloud Controls Framework (CCF). The instrument, which is now publicly available and free of charge, gathers several globally recognized standards - such as ISO 27001, SOC 2, and C5 - and has the EU Cloud CoC playing a crucial role in the privacy sphere. Click on the dedicated link to learn more about Cisco's CCF.
Last, but definitely not least, we have a couple of highly interesting events coming up. On June 28, we will be joining one of IAPPs Virtual Tokyo KnowledgeNet and a bit later, two of our experts will be making their way to Denmark to the upcoming Innovation & Compliance Conference hosted by Technology Denmark. Scroll down to get all the details on these events and stay tuned, because there are more exciting ones just around the corner.
Enjoy the reading,
Your SCOPE Europe Team.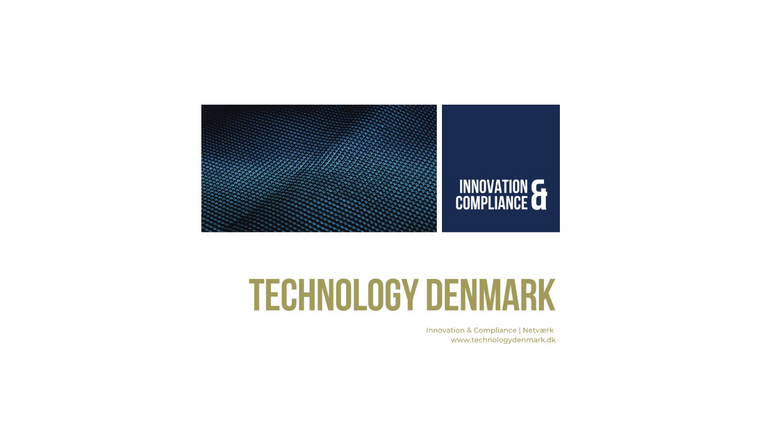 SCOPE Europe making its way to Denmark
Two of our experts will be sharing some valuable insights on the EU Cloud CoC during the upcoming Innovation and Compliance conference in Odense. Find out all the details by clicking here.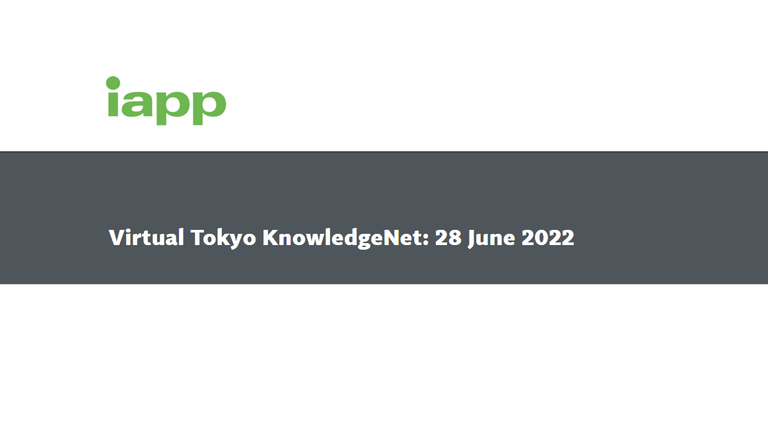 Joining IAPPs Virtual Tokyo KnowledgeNet
This online event is taking place on June 28 and will explore how the EU Cloud CoC has been optimizing GDPR implementation across the cloud industry. Click here to get all the details.