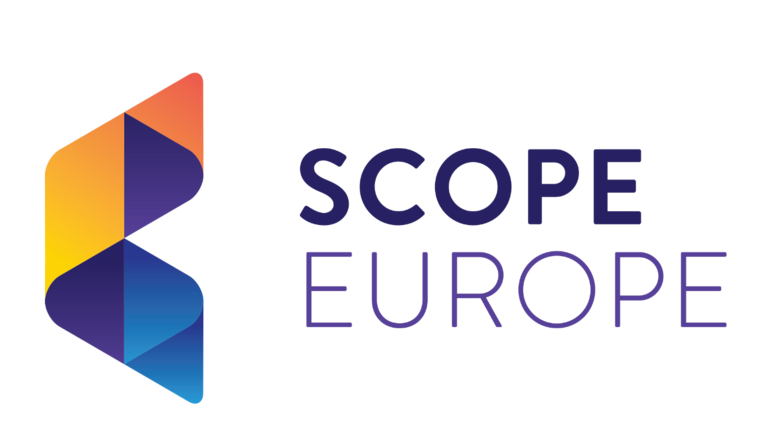 Knock knock! November is here. But before we move on to the November activities, let's have a look back at October.
The future of international data transfers has been unclear since the Schrems-ll decision. The US took a step towards the protection of people's privacy, but will it be enough? Regardless of the outcome of the order, The EU Cloud CoC General Assembly continues to work on the third country module to address data transfers to the US and beyond. Read our news article to learn more.
Recently we sat down with Ben Brake, Director General of Digital and Data Policy, to map out the post-Schrems ll landscape and discuss the ups and downs of GDPR implementation, compliance tool development, and more. Below you'll find a sneak peek of the interview production.
The day is (almost) here! SCOPE Europe alongside an outstanding group of panelists - including representatives of the EU Commission, Salesforce and Volkswagen - will share the stage at the IAPP Europe Data Protection Congress 2022. Are you joining the conference?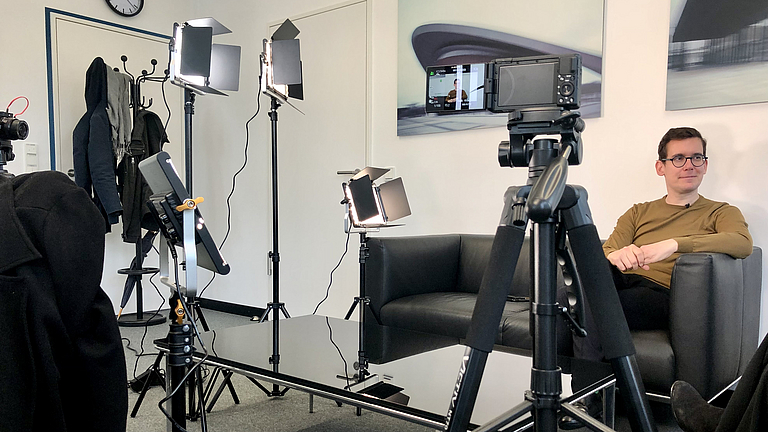 A behind-the-scenes look at our next video!
To continue the development of effective compliance tools such as the EU Cloud CoC, we firmly believe it is crucial to foster meaningful dialogues with public stakeholders. In this spirit, we visited the German Federal Ministry for Digital and Transport to have a thought-provoking discussion with Ben Brake, Director General of Digital and Data Policy. Keep an eye out for the video coming out shortly!