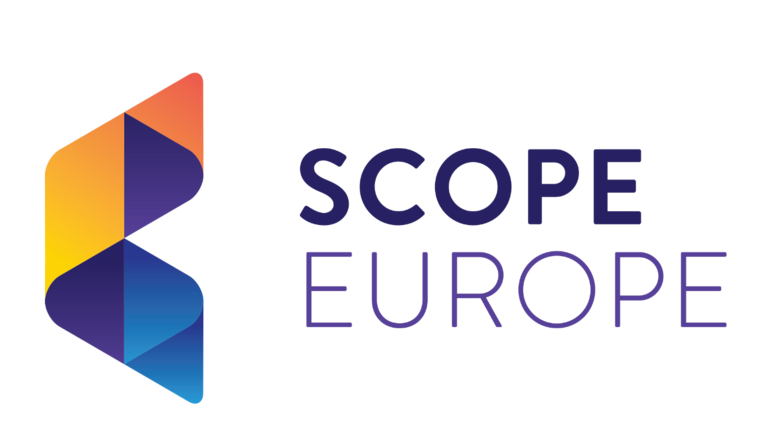 With 2022 standing just behind the corner, it is thrilling to take a look back at significant developments that took place during this past year. Despite its several and severe challenges, 2021 did bring the approval of the EU Cloud CoC, accreditation of SCOPE Europe and remarkable growth to our ecosystem.
It has been incredible to witness the increasing impact of this project and our team is beyond eager to continue working for its constant evolution, which shall deliver further efficient solutions for the international privacy community. Make sure to scroll down to read our team's full end of the year's message. Another exciting event to look forward to in the coming year is the IAPP Global Privacy Summit, taking pace in Washington, DC, between 10 and 13 of April. SCOPE Europe will be making its way to the US to discuss the unique role and potential of codes of conduct within the international privacy landscape. Check below for further details on the session outline and registration.
Finally, to wrap up this edition (and the year!), we are happy to announce that the EU Cloud CoC list of adherent services keeps on growing and we now have both Extra-Horizon and Oracle onboard. To learn more about these important steps towards ample sectoral harmonization, check further down for the respective dedicated articles.
Enjoy the reading,
Your SCOPE Europe Team.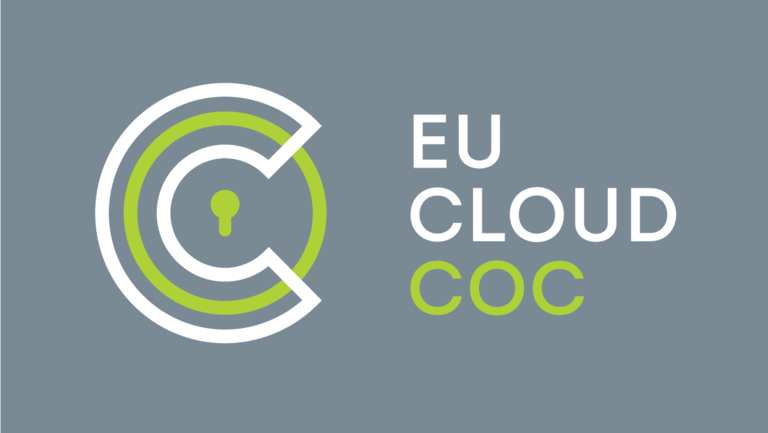 Despite its multiple challenges, 2021 was a remarkable year for the EU Cloud CoC community and we are eager to see further developments unfold as the new year comes around. To revisit a bit of our journey, click here.