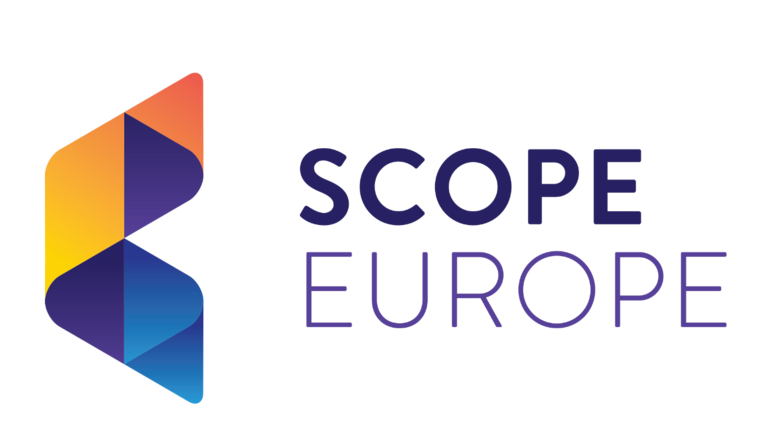 We are delighted to kickstart this edition by telling those who are not yet aware that Figma is now a member of the EU Cloud CoC. SCOPE Europe and the Code's General Assembly firmly believe this is another crucial development towards ample sectoral cohesion on GDPR implementation and particularly for harmonization across the remarkably dynamic SaaS environment. Make sure you read the full press release right below.
When it comes to digital policy, February brought up some important updates, notably the publishing of the highly anticipated Data Act. The proposal aims to improve data accessibility and establish a fair, innovative and competitive digital ecosystem in Europe.
Knowing the relevance and potential impacts of the proposal, Bitkom is organizing an extremely insightful debate on the topic this Friday, March 4, starting at 11.00 CET. In this context, SCOPE Europe is thrilled to join the discussions alongside Head of Cloud & Software at DG CNECT, Pierre Chastanet, in a dedicated panel tackling data processing services.
Talking about exciting events, here is a quick reminder on the upcoming IAPP Data Protection Intensive: UK 2022, where SCOPE Europe and the EU Cloud CoC will be taking the stage on March 24 to discuss "Codes of Conduct: Dealing with Data Protection Across Borders". If you are in London then, don't miss out on the conference and, in the meantime, get all the details by reading the dedicated piece below.
Now, to wrap this edition up, we would like to get the attention of our marketing and communications readers because SCOPE Europe is currently looking for an specialist in the field. Scroll down to check the complete job offer.
Enjoy the reading,
Your SCOPE Europe Team.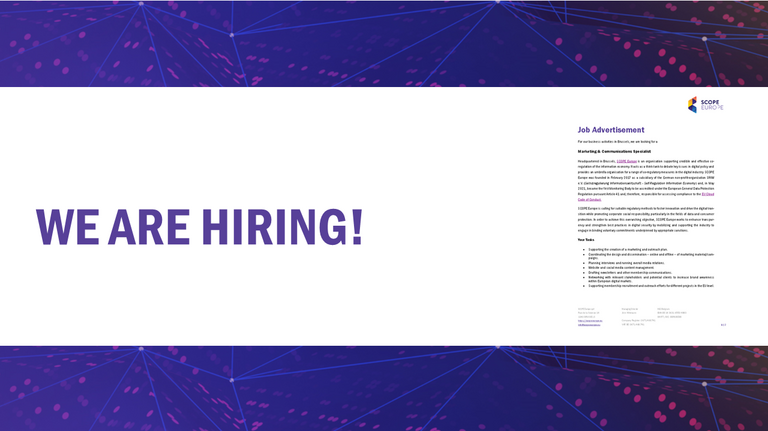 We are looking for a Marketing & Communications Specialist to join our Brussels team. To read the full job offer, click here.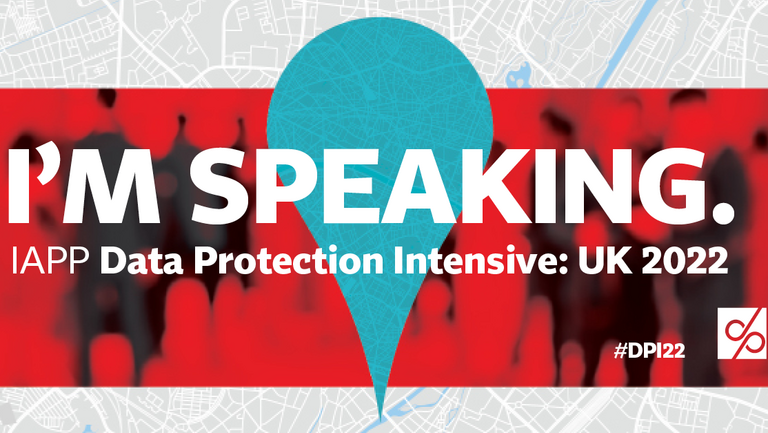 We are taking the stage at the IAPP Data Protection Intensive: UK 2022
We are excited to take part in this major event for the international data protection community alongside representatives of the ICO, Oracle and K&L Gates. Click here to find out all the details.