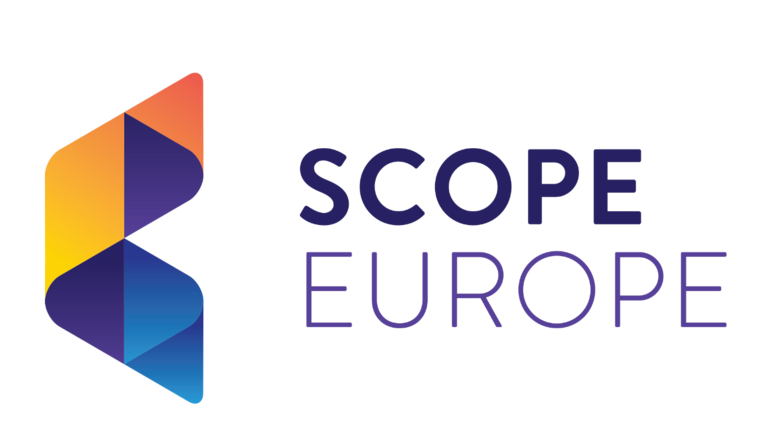 First and foremost, SCOPE Europe's team would like to wish a great new year to all of our amazing readers and collaborators. If 2021 has already brought up remarkable developments to our community, we are thrilled to kick-off 2022 with a first edition filled with exciting news and events to look forward to in the months to come.
Already in March, SCOPE Europe and the EU Cloud CoC will be in London for the IAPP Data Protection Intensive: UK 2022. The session will be promoting a highly interesting discussion on codes of conduct, particularly highlighting their role as enablers of regulatory cooperation post-Brexit. For further details and registration, make sure you check the dedicated news below. As 2022 promises to bring important regulatory developments to European digital markets, we believe it is crucial to actively provide our inputs and contribute to these processes each step of the way. In this spirit, SCOPE Europe, the EU Cloud CoC and SRIW have responded to our first EDBP consultation of the year. Don't miss out on the full response available through the link below, especially if you are into international data transfers as much as we are!
Now, before leaving, we are happy to share that ISACA published an article on the EU Cloud CoC, which gives a great overview of the Code, offering a nice guidance for privacy professionals who wish to get familiar with it. Scroll down to read the full article.
Enjoy the reading,
Your SCOPE Europe Team.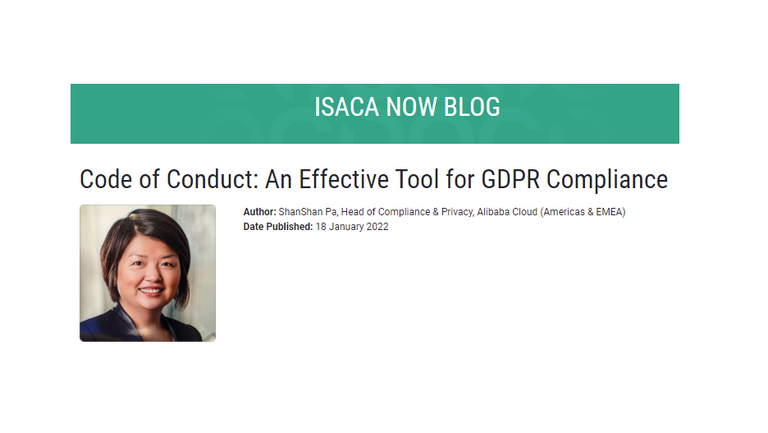 ISACA publishes article on the EU Cloud CoC
The piece gives a great overview of the EU Cloud CoC, its purpose, role, and added value to several stakeholders. Make sure you check it out by clicking here.