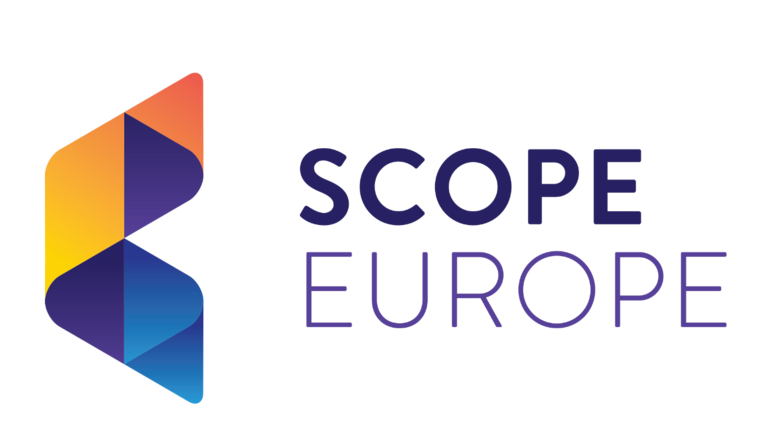 Although we have reached the middle of the summer break, there is no reason to bury our heads in the sand. Innovation and progess in the field of data protection never takes a holiday, which is why we are happy to share with you a few of the latest activities by the European Data Protection Board and the European Commission:
The EDPB has adopted guidelines on codes of conduct as a tool for transfers. Shaping Europe's digital future, the European Commission published an open call, for interested stakeholders fulfilling the eligibility criteria set by the terms of reference, to join the European Alliance for Indutrial Data, Edge and Cloud. Of no less significance are the Standard Contractual Clauses for international transfers, published by the European Commission. Find out more below!
To keep you up to date with our recent participations, we are also excited to announce that SCOPE Europe joined the 34th Annual International Conference in July.
Happy reading,
Your SCOPE Europe Team.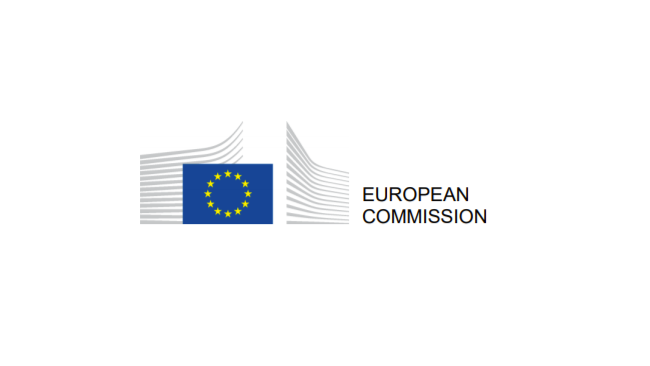 Standard contractual clauses for international transfers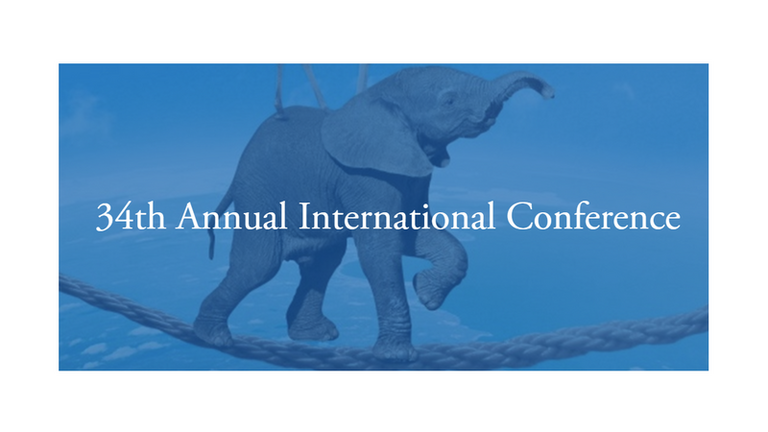 34th Annual International Conference