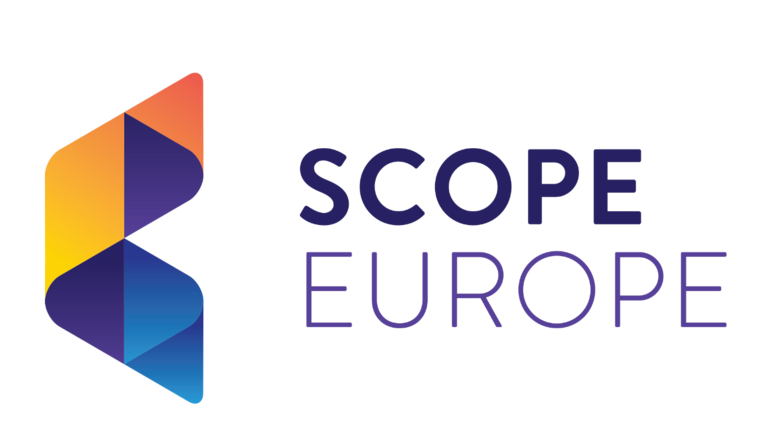 In case you haven't heard, the second episode of our Webinar Series will take place on March 31st! This time co-hosted by TrustArc and with the participation of Bitkom, we will be discussing about how Codes of Conduct have the unique potential to safeguard GDPR compliance and mitigate risks by putting forward efficient management systems for third country data transfers. We would also like to thank OneTrust for inviting us to actively participate in the next PrivacyConnect chapter meeting.
Finally, to help you staying up to date with the latest developments in the world of data protection, we have made a selection of some key news we believe one should not miss!
Happy reading,
Your SCOPE Europe Team.