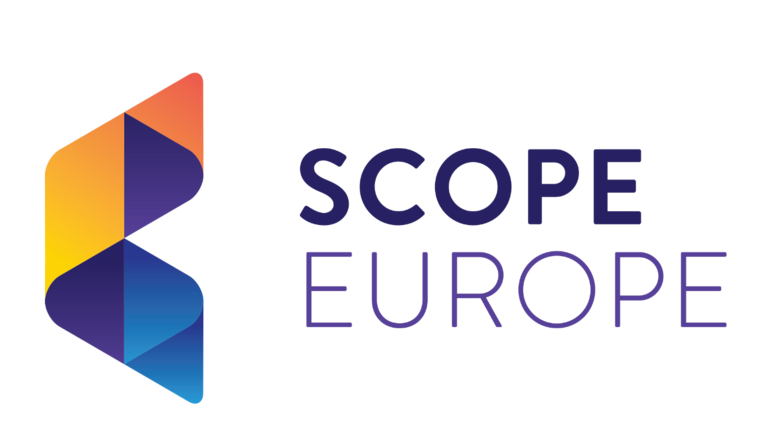 It is great to kick-off this edition by telling those who have not yet heard that T-Systems is now a member of the EU Cloud CoC. Further strengthening the Code's membership constellation, this valuable addition is another key step towards the optimization of GDPR implementation across the entire cloud sector.
And the good news do not stop there because Webex by Cisco just declared adherence to the EU Cloud CoC, becoming then the first collaboration platform to successfully demonstrate compliance to our Code. SCOPE Europe is also excited to announce that we will be taking part in the MyData-Trust GDPR Summit, in Brussels, on December 9. The session will promote an insightful discussion on the role and potential of codes of conduct in the privacy environment.
On a last note, to stay up to date in some of the main developments within the data protection world, make sure to scroll all the way down and check our monthly news selection.
Happy reading,
Your SCOPE Europe Team.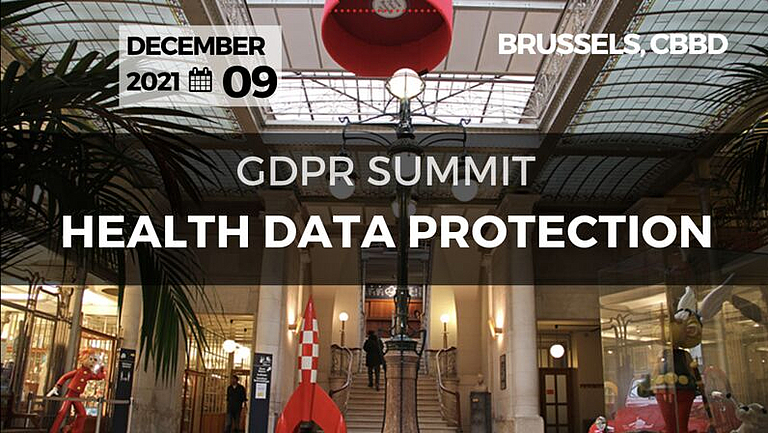 Follow SCOPE Europe's participation at the MyData-Trust GDPR Summit
On December 9, SCOPE Europe will be in Brussels, at the CBBD, to discuss the added value of codes of conduct under the GDPR. For further information, click here.