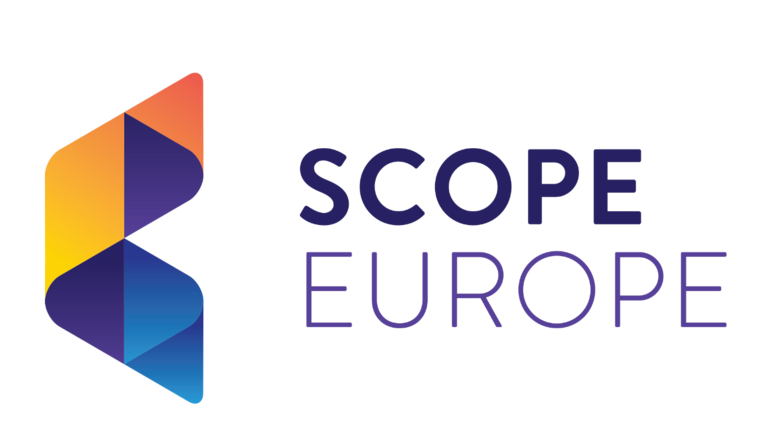 We can't wait to share all of our exciting latest engagements with you, as a lot is happening right now! Among other things, we are very pleased that the creators of the data protection market standard for cloud, the EU Cloud Code of Conduct, announced to work on a proposed legal solution for the transfer of personal data outside the EU. Once approved, the solution could establish a feasible alternative to other transfer mechnisms, such as standard contractual clauses. Find out all about this - and other projects and engagements we are driving - below.
Happy reading,
Your SCOPE Europe Team.

IAPP article by SCOPE Europe team
We contributed an article to IAPP, sharing our takes on the recent SchremsII ruling and discussing possible tools to safeguard transfers of personal data to third countries.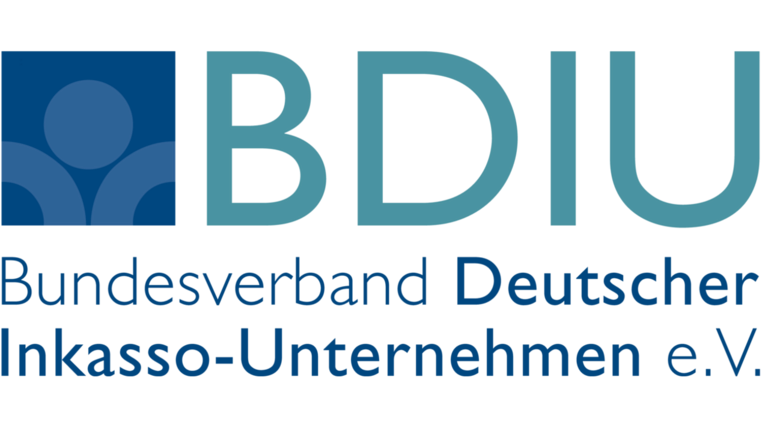 BDIU consumer protection Code