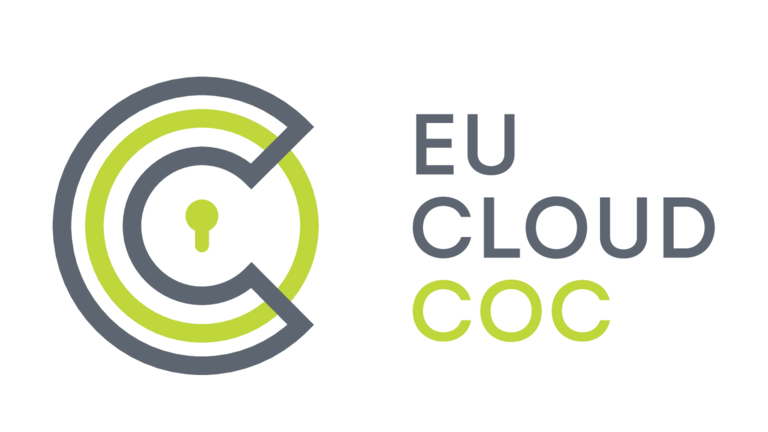 The EU Cloud Code of Conduct ("EU Cloud CoC") contains rigorous assurances for the protection of data in cloud services. More..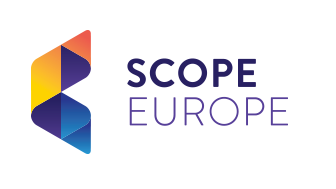 Stakeholders being involved in drafting the code "Privacy Code of Conduct on mobile health apps" are currently gathering interested parties to further align the latest draft to the GDPR requirements. More..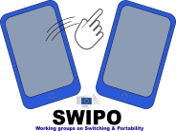 SWIPO means "Cloud Switching and Porting Data" and is a working group initiated by the European Commission, aiming to delevop a Code of Conduct for this area. More...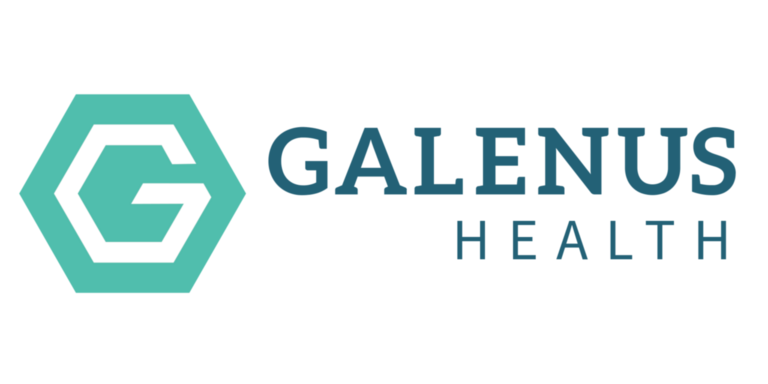 SCOPE Europe is supporting the European Forum for Research and Education in developing a mobile app for chronic rhinosinusitis and asthma, focusing on questions of data privacy. More...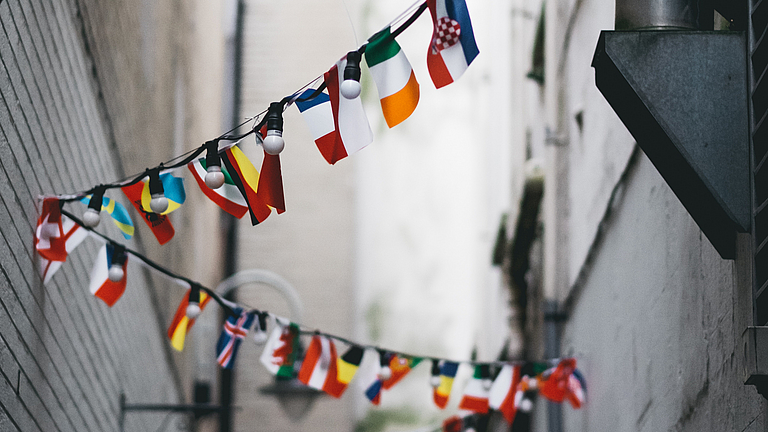 Standard Data Protection Clauses
Art. 46 GDPR introduces SDPC's as one of several safeguards for transferring personal data to third countries or international organisations. More...