Data Pro Code adherence in a few steps
To declare your services adherent to the Data Pro Code you'll need to complete the initial assessment journey that consists of a few straightforward steps. The assessment is carried out by us, SCOPE Europe (an independent accredited Monitoring Body), ensuring that the outcome is fair and transparent.
Submit declaration of adherence
Fill out the online form with all the necessary data, then submit it for the Monitoring Body to review. To finish the online form you'll need to provide general corporate information and aspects of Data Pro Code compliance.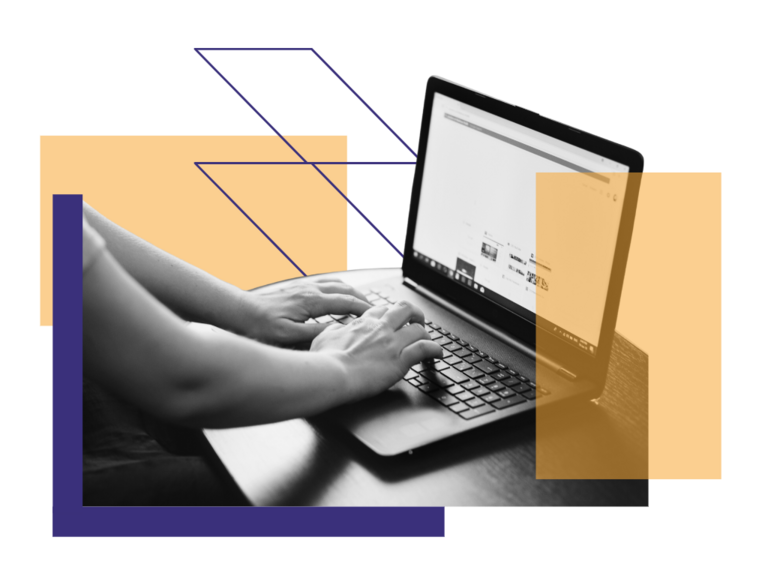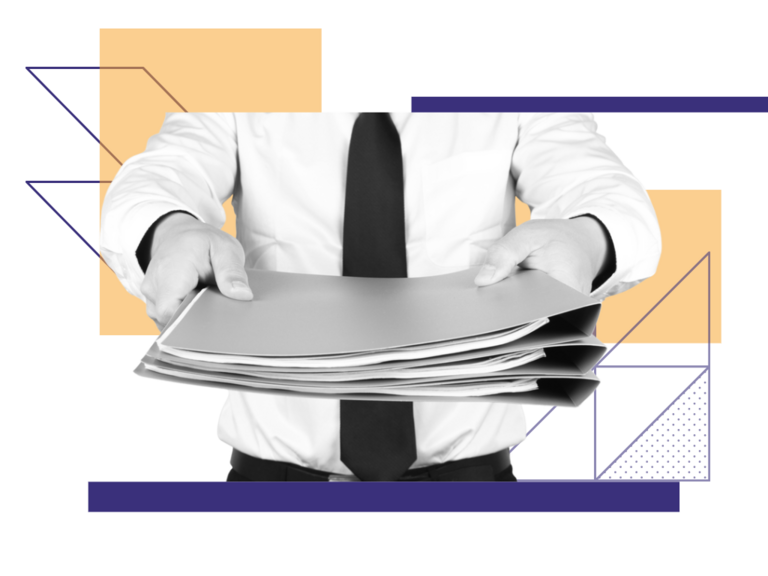 Proceed with the assessment
Provide Data Pro Statement and Contractual Clauses. During the assessment process, the Monitoring Body may request additional copies of documents and answers to clarifying questions.
Once the assessment process is successfully finished, you will receive the Data Pro Code verification mark proving your services adherent to the Code. Additionally, your services will be included in the public register.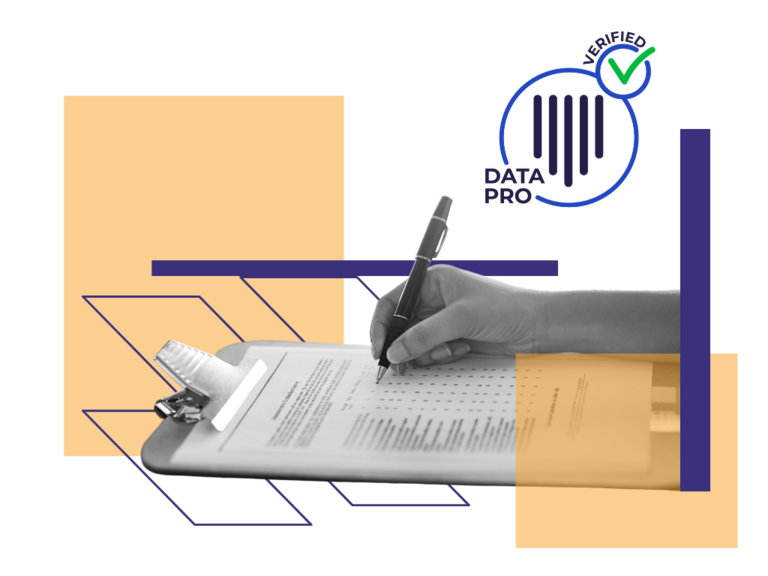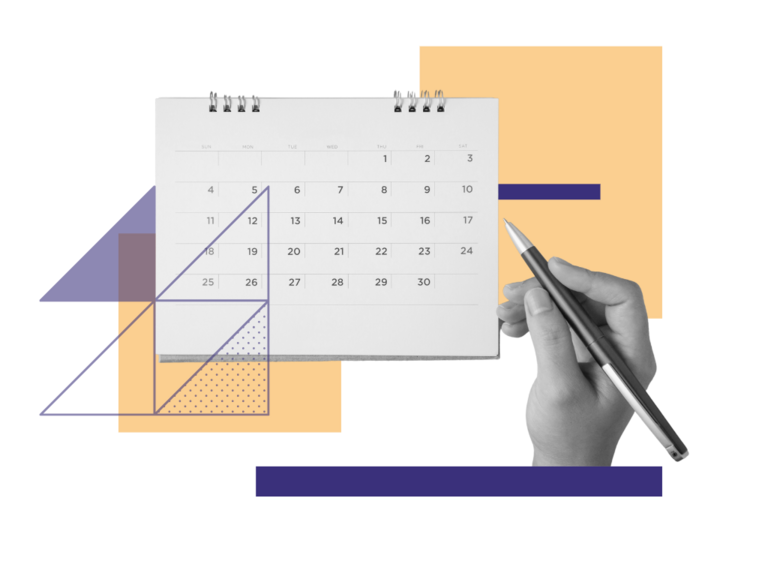 Repeat the assessment procedure every 12 months. To make the follow-up assessment easier and run faster, you'll need to only identify any changes since the last adherence.
We've added an additional safeguard to the adherence process as we proceed with a 5% in-depth check of randomly selected controls. We'll reach out to you about any additional documentation that is needed to complete the in-depth assesment.
After successfully completing the adherence journey, additional checks might be triggered due to complaints, media reports, research studies, or court decisions. If there is a suspicion about non-compliance we'll start an ad-hoc assessment.
Procedures, Price List, Agreements
Please note: following Dutch translation are for convenience only. The English versions will prevail in case of ambiguities or conflicts.