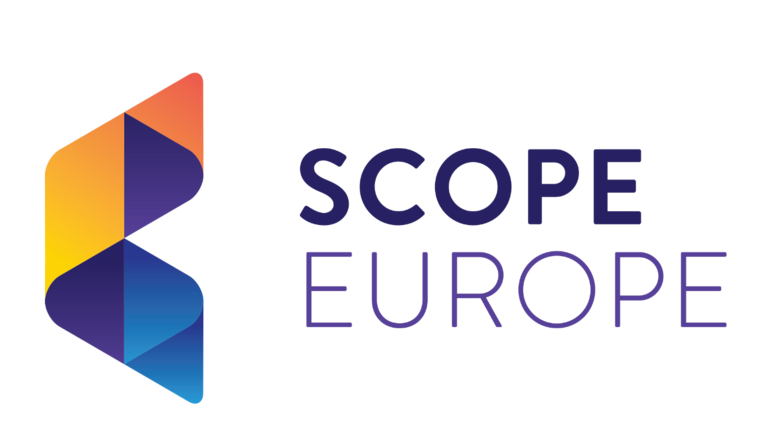 In the blink of an eye, the year is rapidly coming to an end, but not our work nor the major developments in the world of digital policy. Let's take a look at November highlights before moving on to the final month of the year.
As mentioned in the last newsletter, we sat down with Mr. Ben Brake, Director General for Digital and Data Policy at the German Federal Ministry for Digital and Transport to find answers to the questions that affect the cloud computing privacy community. The video is now live, scroll down to watch the full interview!
We know that codes of conduct hold a key role in bridging the gap between vague GDPR provisions and their concrete implementation. But how did this compliance tool become so important? Carl Vander Maelen, a Ph.D. candidate at Ghent University, explores this topic in his recently published article. Read more below!
Two weeks have now passed since our panel at Europe's biggest data protection event. Yet the intriguing discussions are still on our minds. Excited to see you all at next year's IAPP Data Protection Congress to continue the crucial dialog.
Tune into our discussion about GDPR: the modern one-size-fits-all regulation and the role of codes of conduct within this landscape.