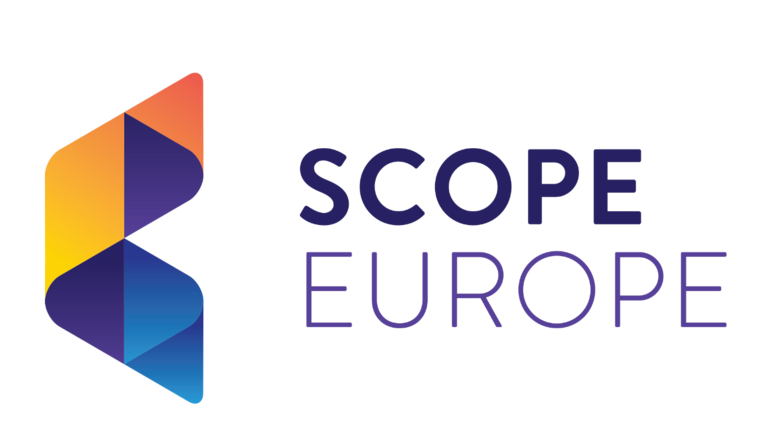 December has been an incredibly busy month. As you might be aware, both the European Data Protection Board (EDPB) and the European Commission released guidance on third country data transfers. Since both documents have been open to public consultation, we have used our specific expertise to weigh in on the debate. Additionally, we took part in the Cyber Security Forum, helped develop a new publication. In addition, we are looking for a new project manager: So please feel free to circulate this newsletter and the job ad among your network.
Happy reading,
Your SCOPE Europe Team.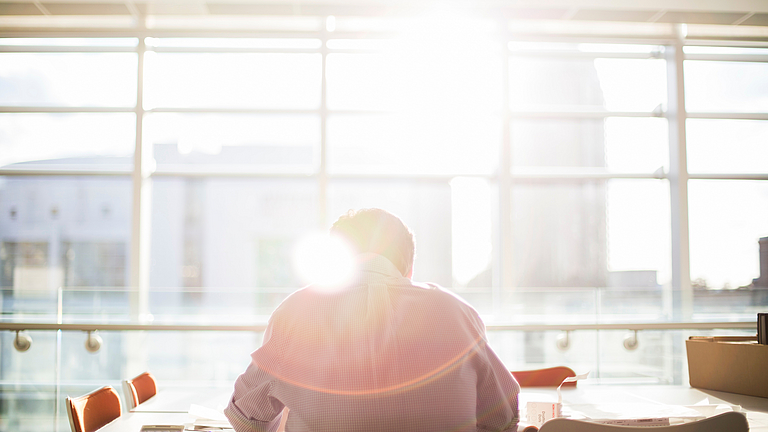 Digital Summit Publication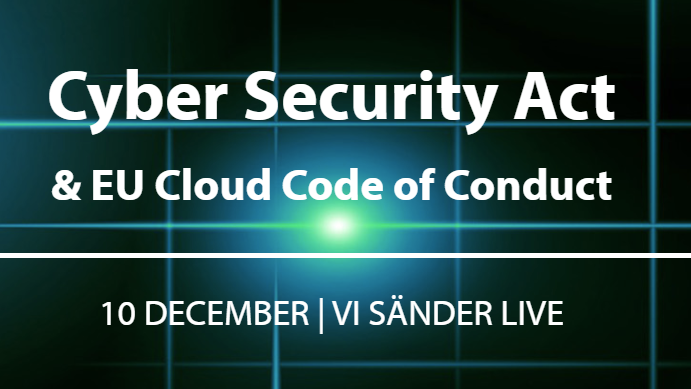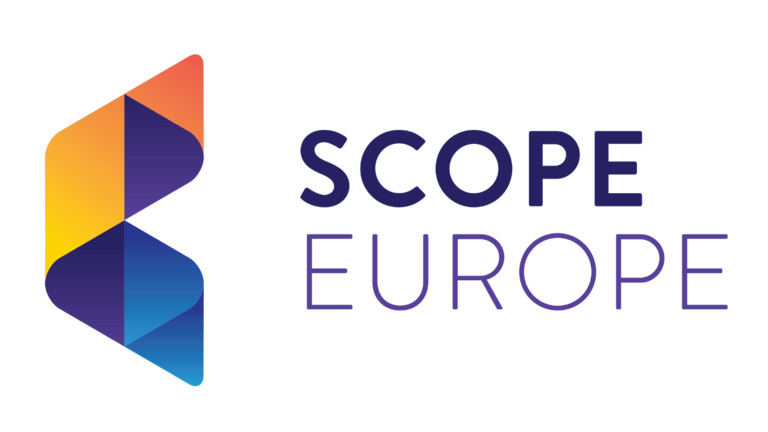 It's your chance, Brussels!