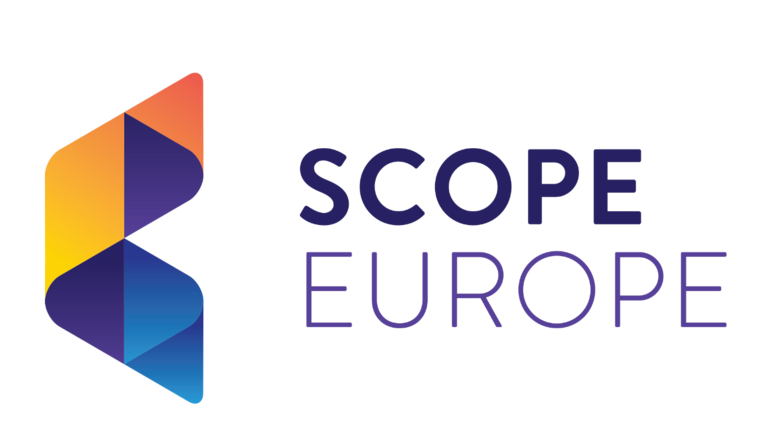 The recently released guidelines on Codes of Conduct and Monitoring Bodies under GDPR by the European Data Protection Board (EDPB) are keeping us busy as we are currently drafting our response and comments. At the same time, we are in the midst of preparing the next meeting of the SWIPO working group at the next DSM cloud stakeholder meeting - this time taking place in Berlin!
And we had the opportunity to participate in the eHealth Summit in Lisbon as we presented our take on privacy challenges and opportunities under GDPR for digital health solutions.
Happy reading,
Your SCOPE Europe Team.