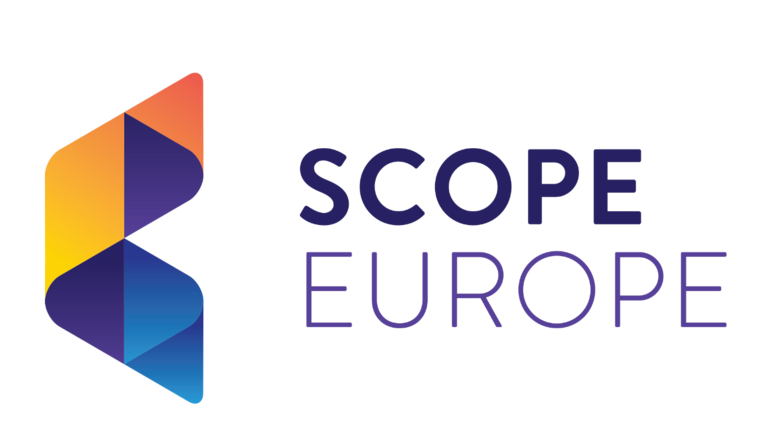 with GDPR entering into force one year ago, it was time to take stock of Europe's new privacy rules: Dr. Nils Hullen, IBM Government and Regulatory Affairs Executive, spotlights in his summary the role of the EU Cloud Code of Conduct as " a contributor to a higher level of data privacy, transparency and accountability". The European Data Protection Board also shared a recap, providing useful insights on how many complaints, data breaches and cases were received and processed by Supervisory Authorities.
Find below all the materials on GDPR's one year anniversary - and everything on the next Cloud Stakeholder meeting in Amsterdam.
Happy reading,
Your SCOPE Europe Team.